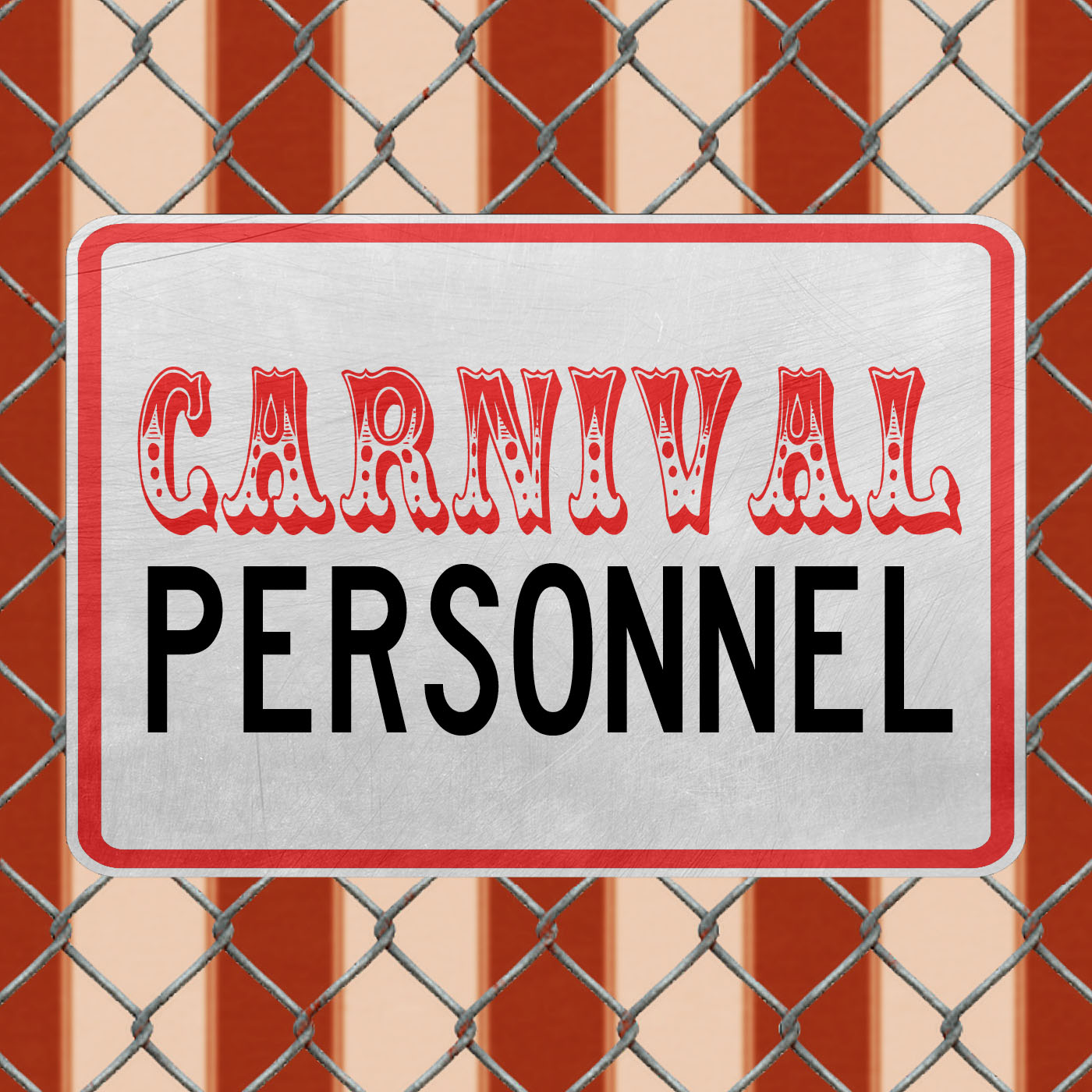 Jacques and Joe go on about Roger Stone's indictment, Trump caving (temporarily) to the Dems to end the government shutdown, the MAGA-hat Catholic school kids, and Jacques' "BBQ Betty" moment at the mall!
ALSO: Self-Indulgent Theatre with Joe as Gilbert Gottfried!
PLUS: Sport, Random Video Game Review, Netflix picks, Parenting Tip and MORE!
Closing Song: "Driving Us Home" by Dan Cray – https://dancray.net
Facebook: https://www.facebook.com/carnivalpodcast
Twitter: https://twitter.com/carnivalpodcast