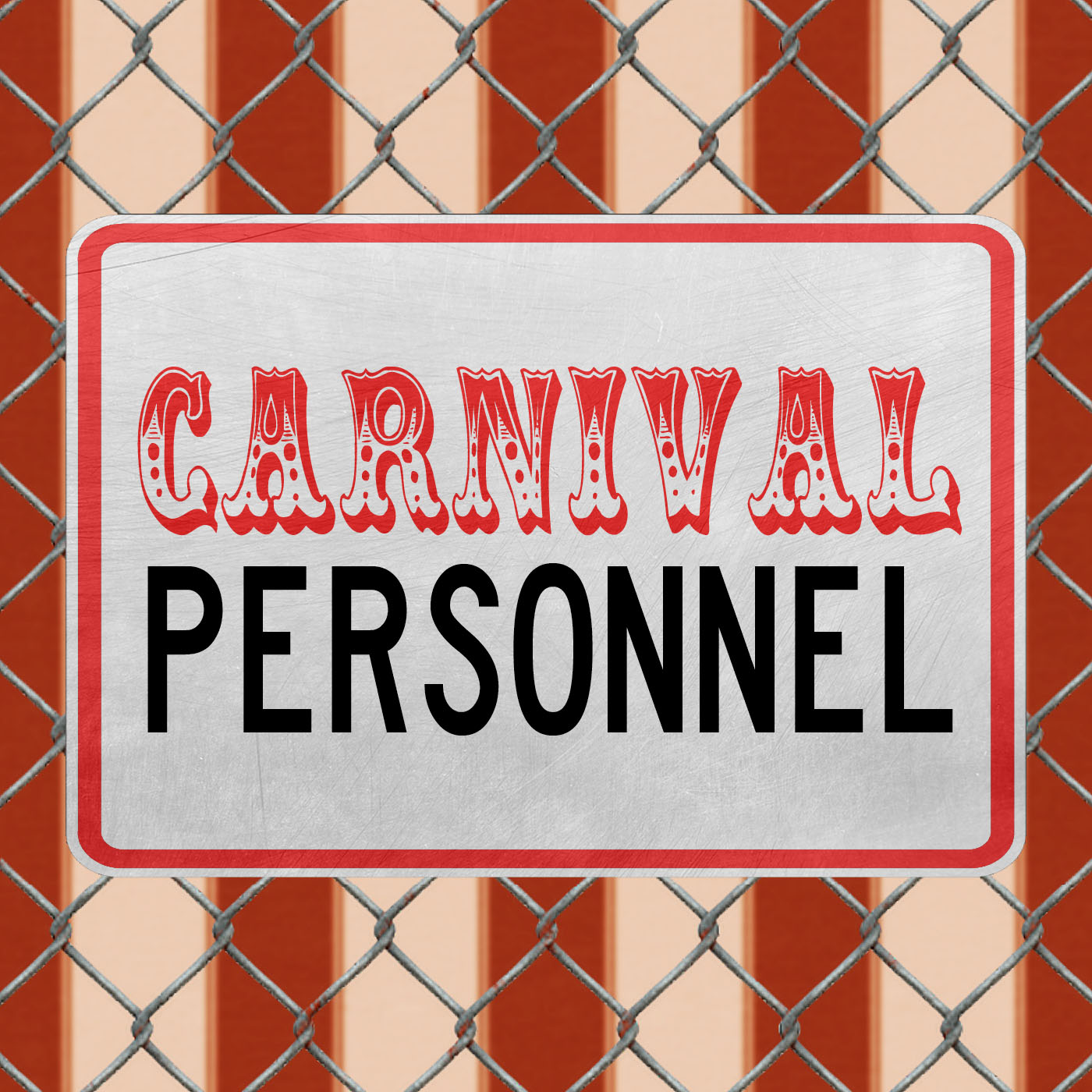 Biff lives in LA … Jacques in Boston … both fully vaxed both have taken Covid pretty seriously … BOTH run of luck has run out … not as much as Meatloaf's has .. but both got Covid last week!
They talk the passing of the great Bob Saget and Louis Anderson this past week as well.
Jacques finally sees Ghost Buster Afterlife and Joe was right … 2nd best Ghostbuster movie!  Jacques also binged The IT crowd upon a recommendation from their pal All Star Tommy.  Jacques also loving Peacemaker on HBO Max and Biff's … watching endless hockey … even on HULU?!?!?!?
They talk Jacques loving KFC's new Beyond Meat Chicken Nuggets and a weird funding the police story in Japan.
CP on Twitter: @CarnivalPodcast      
Biff on Twitter is @BiffPlaysHockey
Joe on Twitter is: @Optigrabber
Jacques on Twitter is @TheJacques4
Opening Song: Gomer by Dan Cray and Beyond Id
Closing Song: Build The Wall by Dan Cray
Video for Build The Wall - https://youtu.be/BZnlObttN-Iz