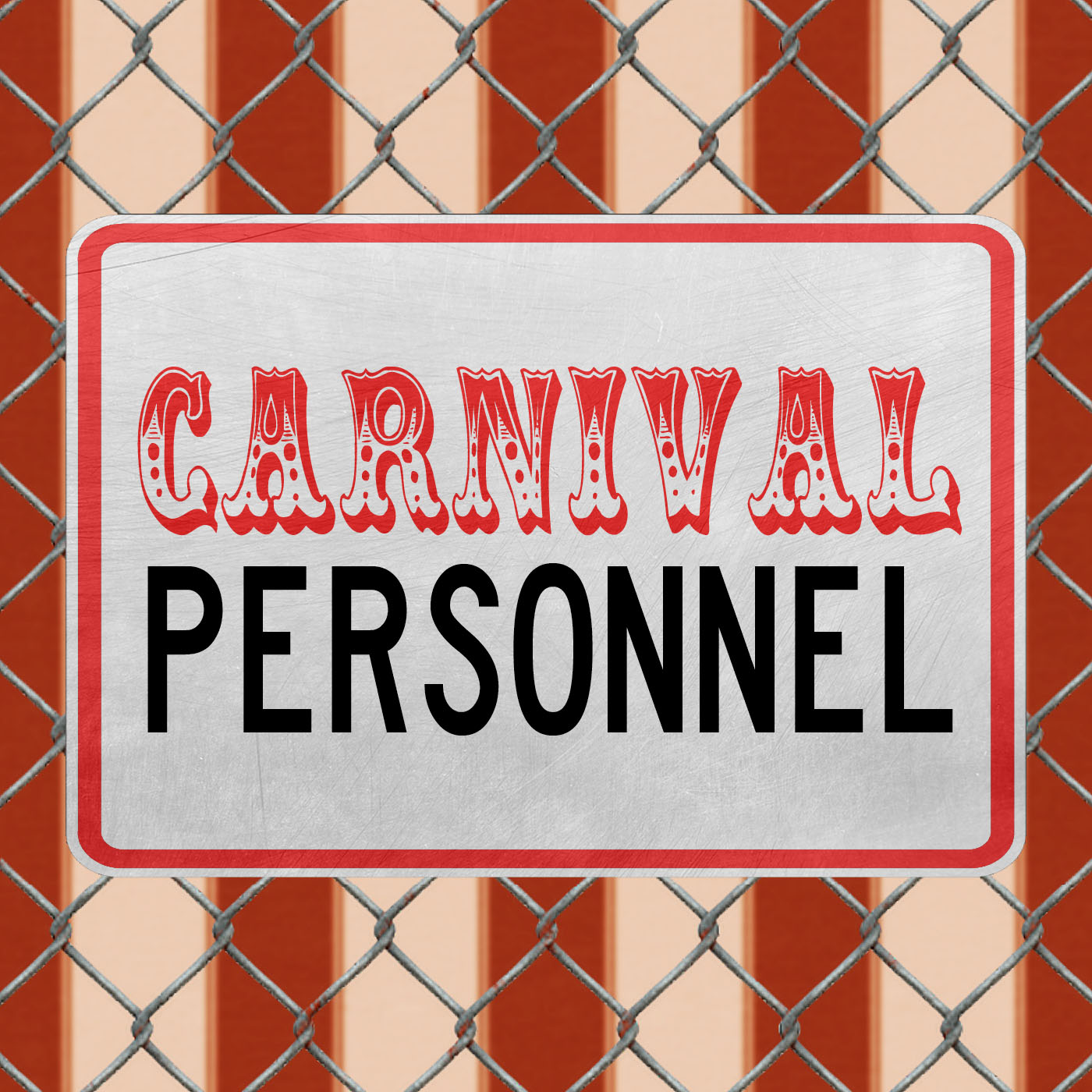 After a month off (you're welcome) Biff and Jacques are back to shoot the shit about everything and nothing.  Know what else is back … Jacques tragic audio engineering skills … couldn't get mixer and his mic to work … so this is all zoom audio baby!  UGH.
Jacques took his family on a 650 mile road trip JUST to watch Karate Kid triple feature at Mahoning Drive In in Lehighton PA, was a BLAST … two weeks later big Solar tried to shut down the 72 year old theater … was Jacques the hero that saved it? Probably not … but he did pull a fast one to try to help.
Know who is heroes … Texas Dem state reps!!!
All this is much much more … well … more.
CP: Twitter: https://twitter.com/carnivalpodcast
Facebook: https://www.facebook.com/carnivalpodcast/
Biff on Twitter is @BiffPlaysHockey
Jacques on Twitter is @TheJacques4
Opening Song: Gomer by Dan Cray and Beyond Id
Closing Song: Austin 66 by Dan Cray (DanCrayNet)