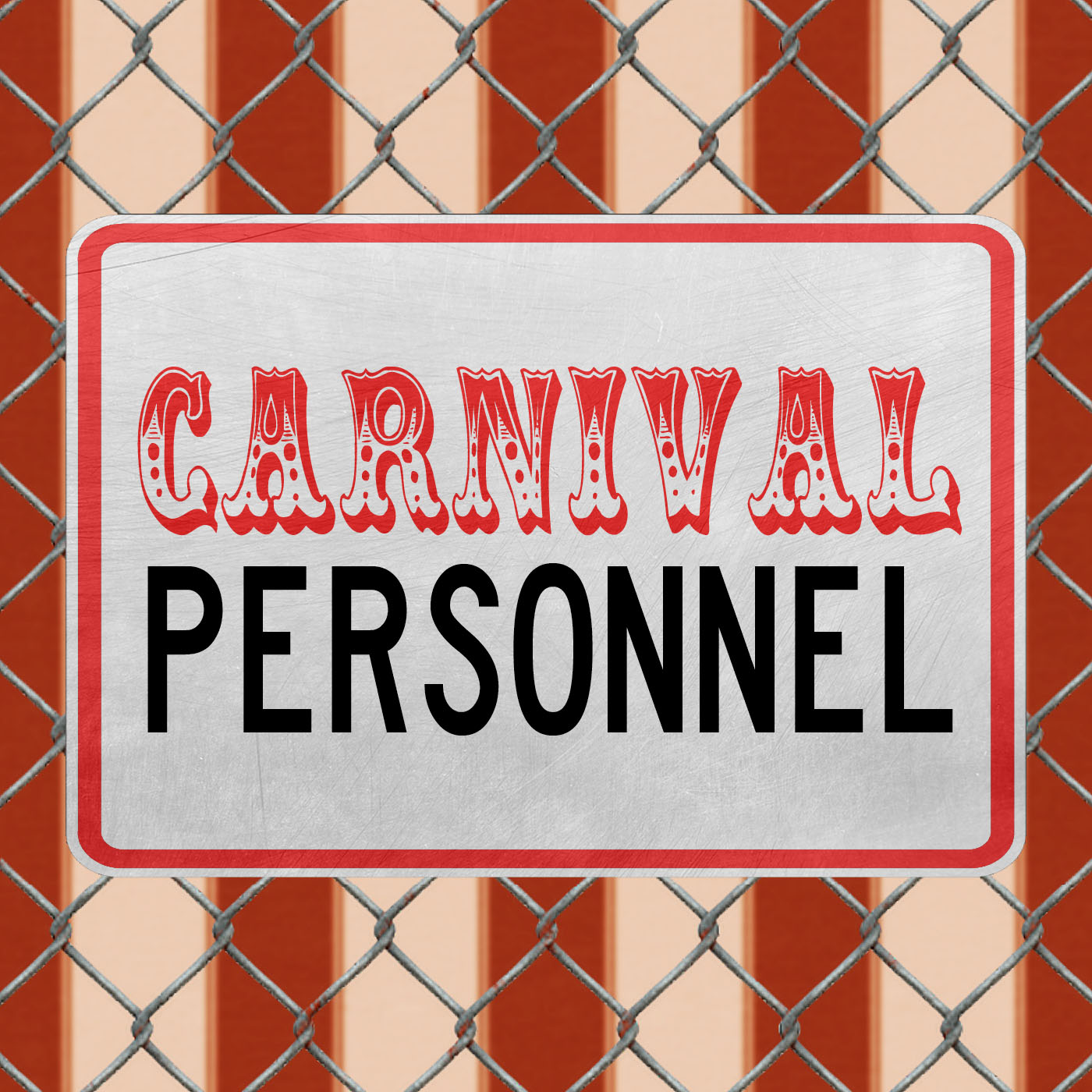 Been a couple weeks which means Jacques went on another trip with his sons (this one to Six Flags in NJ and Maryland and lunch in DC with work pals from Armed Forces Ent) and management went to another European city to see Duran Duran (London this time) … two weeks means more Jan 6thhearings and wholly shit are we all Fcked!! 
Hey … at least Steven Bannon is gonna be wearing a jumpsuit pretty soon.
Joe joined the podcast and while he doesn't officially do a "self-indulgent theater" he sort of does and it's brilliant.
Biff breaks down more crime clip from Japan … gosh what I wouldn't give for those to be lead stories on US news!
Talk a little TV and some parenting tips and … a lot of giggling.  Not really … listen for a grown man giggling.
Show on Twitter is @Carnivalpodcast
Biff on Twitter is @BiffPlaysHockey
Joe on Twitter is: @Optigrabber
Jacques on Twitter is @TheJacques4
Opening Song: Gomer By Dan Cray and Beyond Id
Closing Song: All Pissed Off by Dan Cray