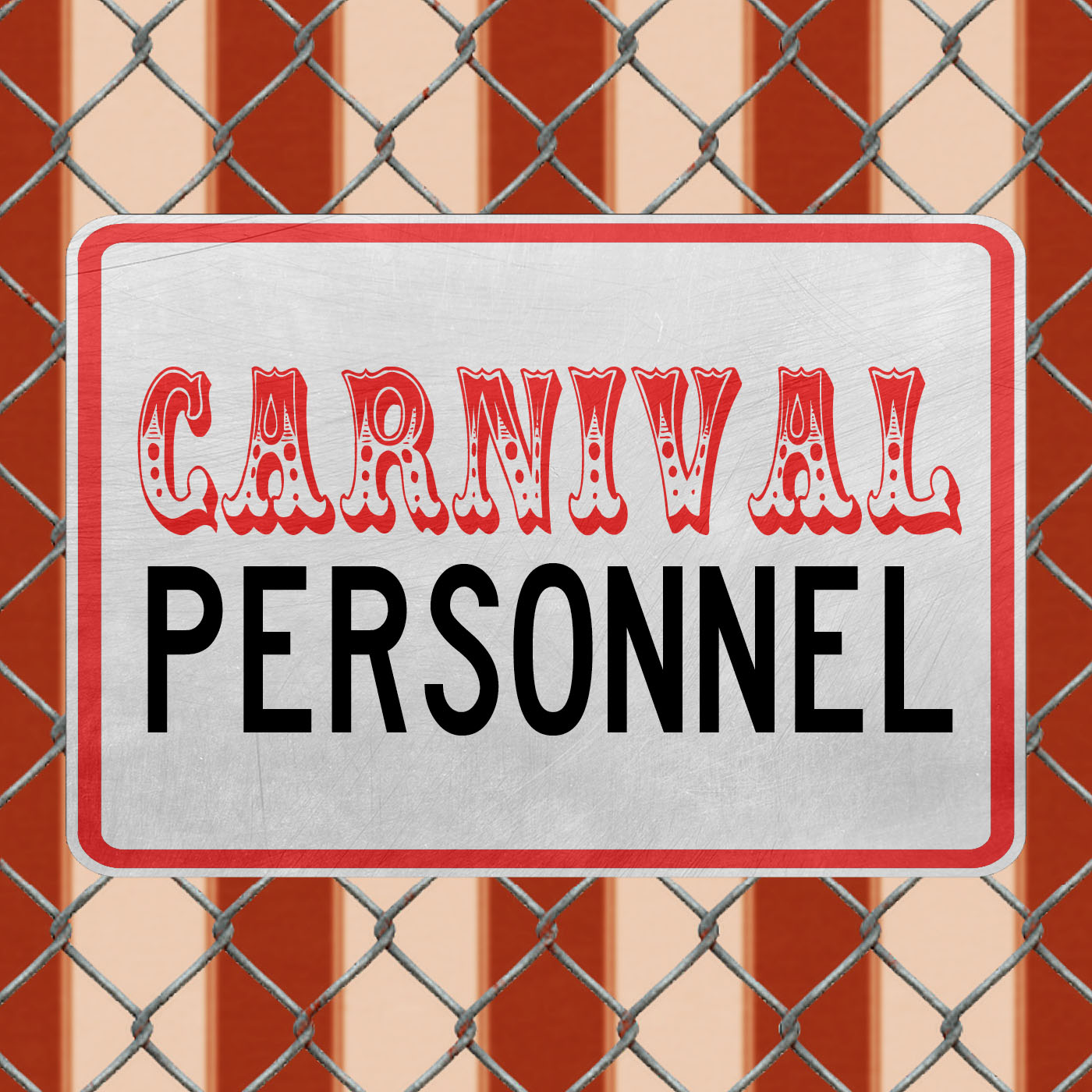 Jacques and Joe discuss the government shutdown over Trump's border wall funding, fat-shaming Jacques into skating shape, and a classy move by Washington Capital Alexander Ovechkin to Jacques' niece at a recent Bruins game!
ALSO: Self-Indulgent Theater returns with Joe reading Beyond Id lyrics as Super Dave!
PLUS: Sport, Random Video Game Review, Netflix picks, Parenting Tip and MORE!
Facebook: https://www.facebook.com/carnivalpodcast/
Twitter: https://twitter.com/carnivalpodcast