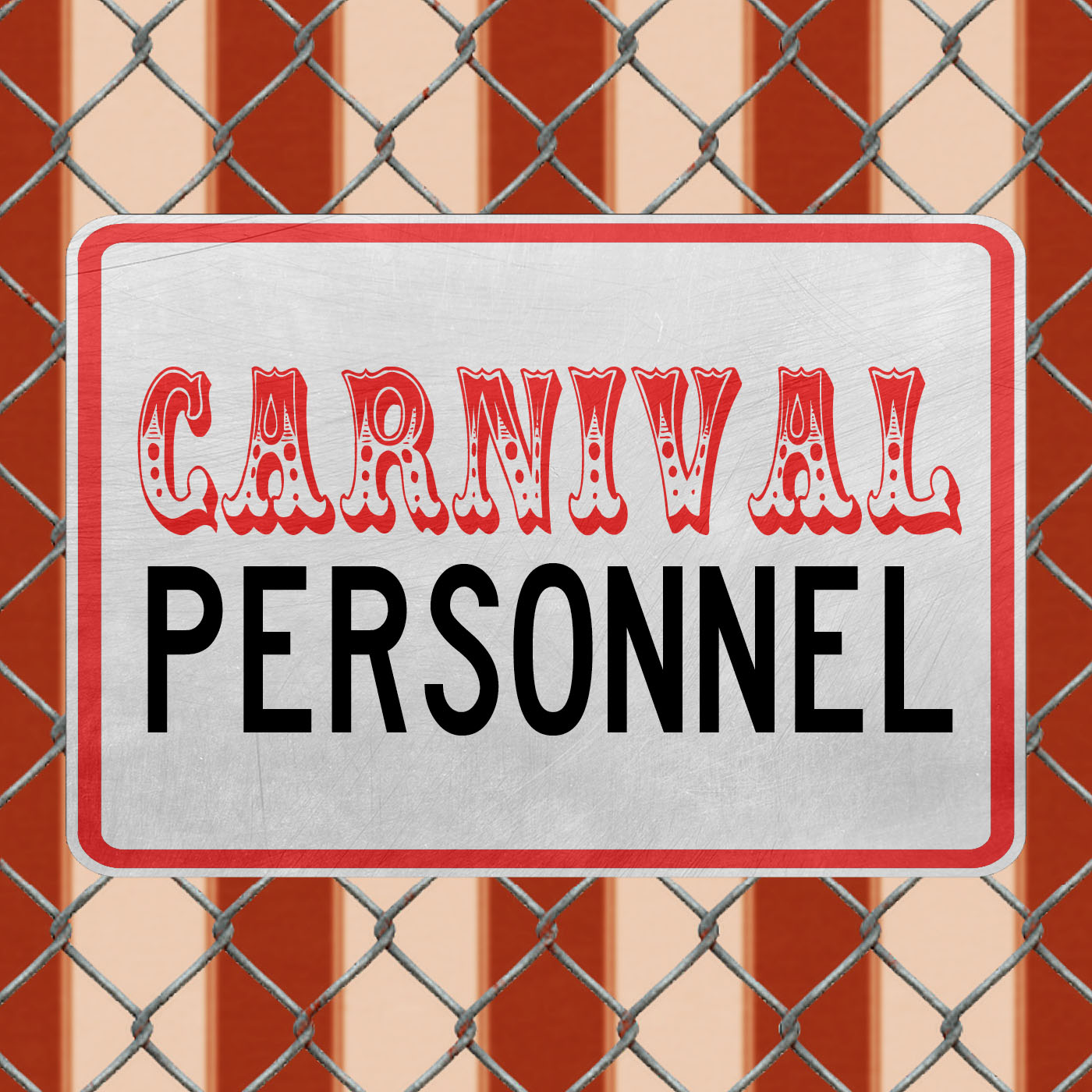 Jacques and Joe talk Royal Wedding, Yanny vs. Laurel, Making China Great Again, the Mueller anniversary, and yet another school shooting in America!
ALSO: Joe's son's final high school performance, John Taylor Fertilizer's hockey tourney, and RIP Margot Kidder!
PLUS: Random Video Game Review, Defunct Sponsor, Netflix picks, Parenting Tip and MORE!
Facebook: https://www.facebook.com/carnivalpodcast/
Twitter: https://twitter.com/carnivalpodcast