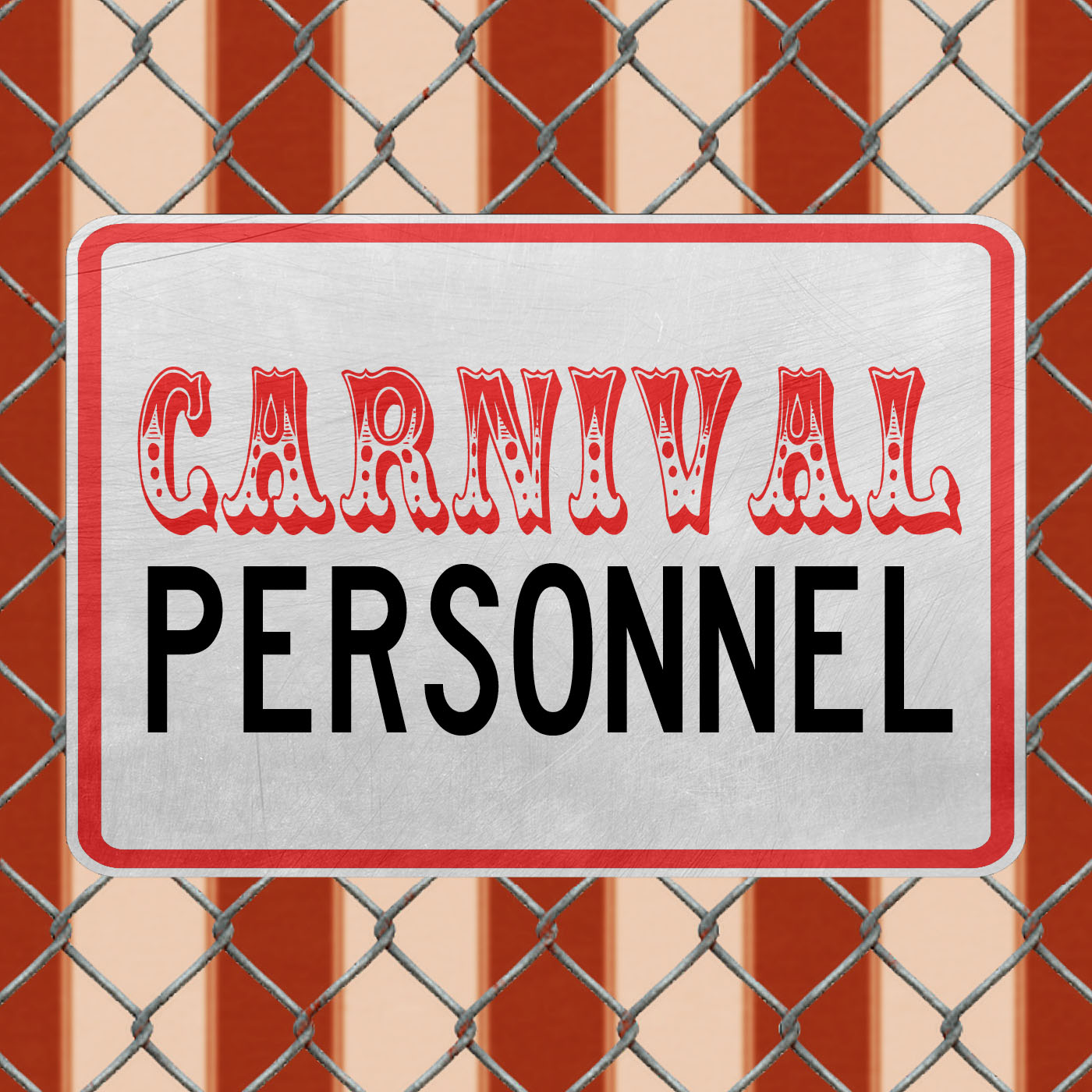 After going missing last week, Jacques and Joe dispel rumors of a suicide pact with a fresh episode this week! Topics include the Golden State Killer, NY AG Eric Schneiderman's ousting, Avengers: Infinity War box office, and of course, Trump!
ALSO: Bruins, Little League baseball, Mass Pirates, and Bill & Ted 3!
PLUS: Random Video Game Review, Defunct Sponsor, Netflix picks, Parenting Tip and MORE!
Facebook: https://www.facebook.com/carnivalpodcast/
Twitter: https://twitter.com/carnivalpodcast