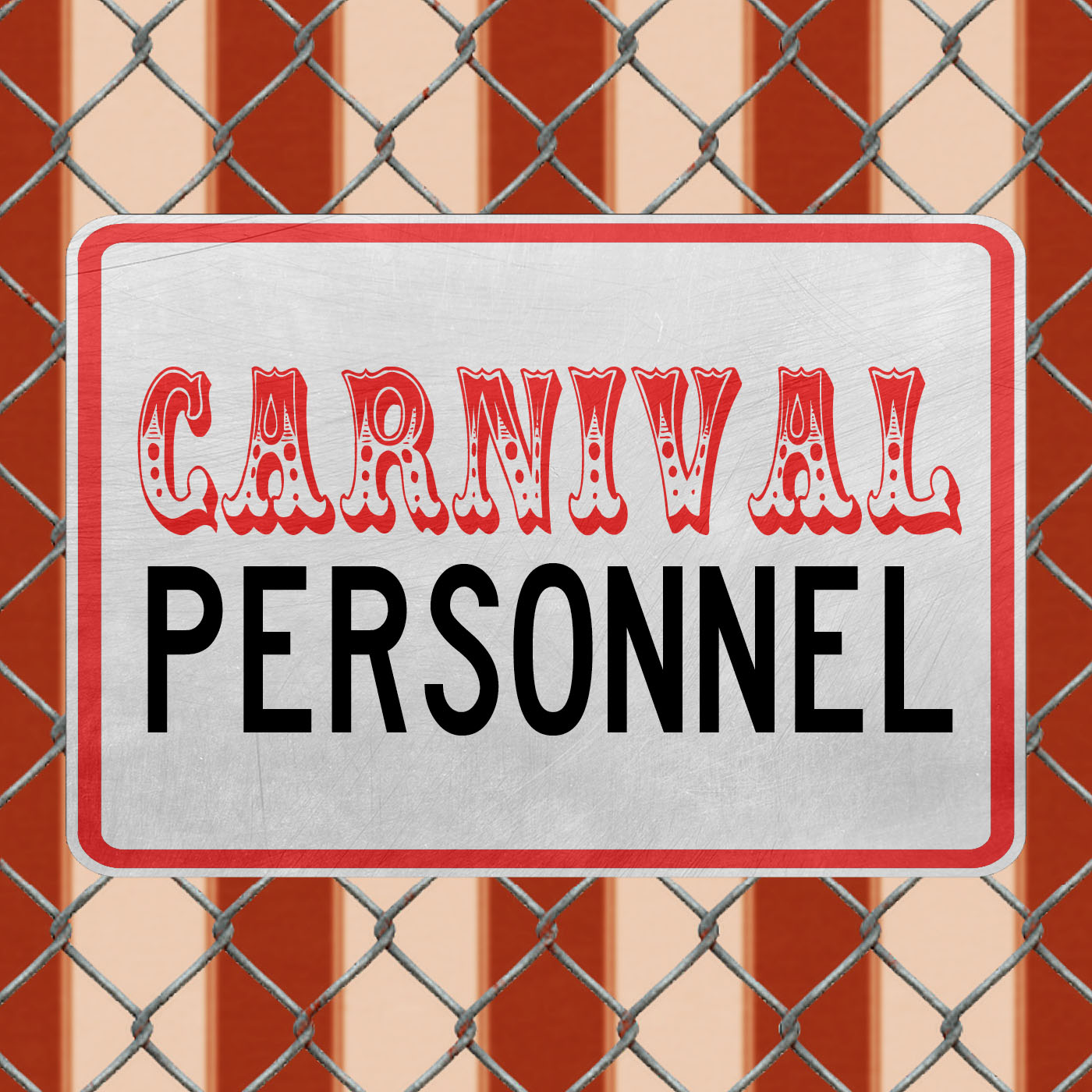 Jacques and Joe talk about the fallout from former US Gymnastics doctor Larry Nassar's sentencing, Boston Bruins' Brad Marchand's suspension, the return of the XFL, and the Patriots heading to the Championship Game That Can't Be Named Without Expressed Written Consent by the National Football League!
ALSO: Stranger Things 2 SPOILERS (three months later), Drew Carey goes down, and Trump's ignored wedding anniversary!
PLUS: Random Video Game Review, Defunct Sponsor, Parenting Tip and MORE!
Facebook: https://www.facebook.com/carnivalpodcast/
Twitter: https://twitter.com/carnivalpodcast