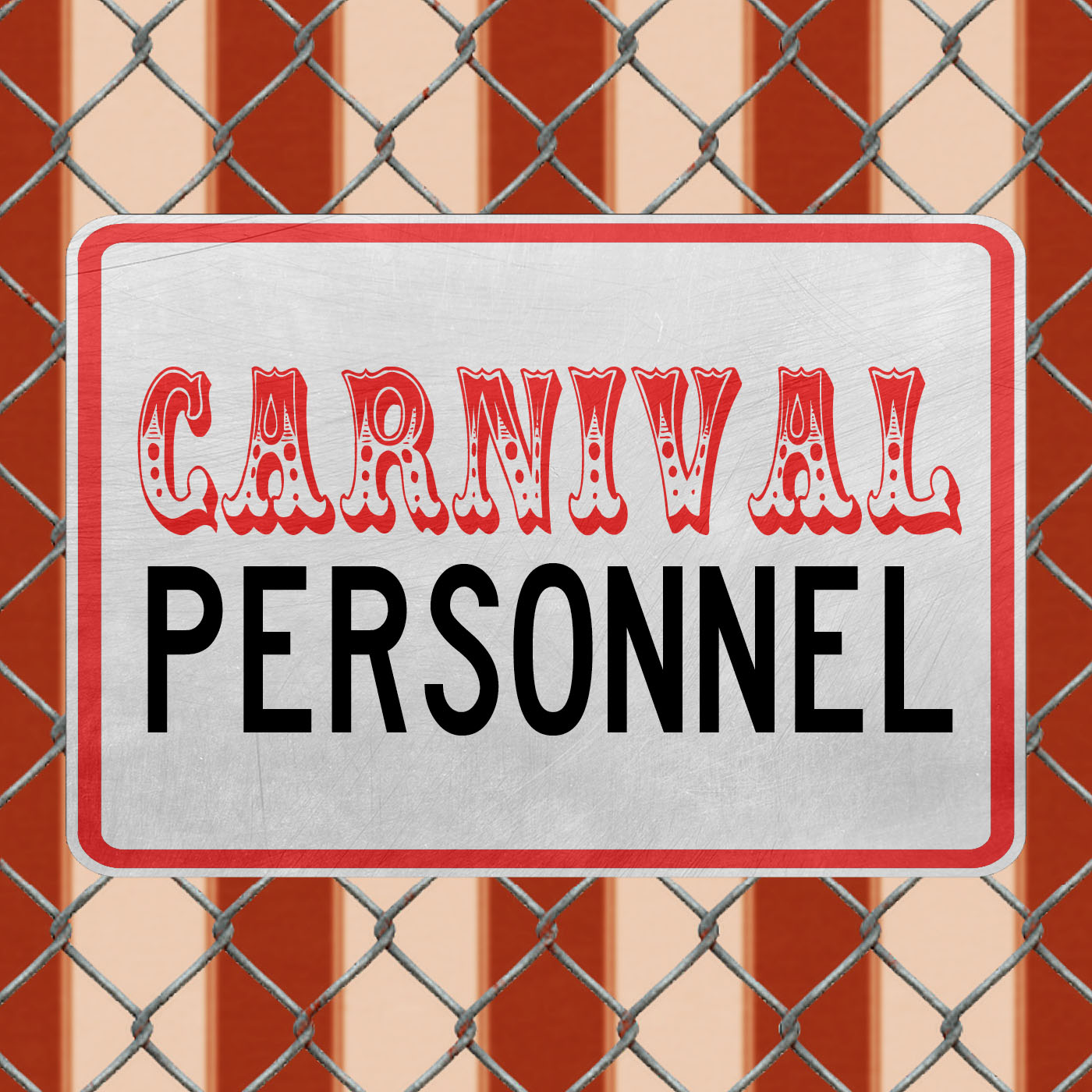 Jacques regales Joe with recaps of his trip to L.A. for his movie premiere and Phoenix for the annual hockey tournament with the FNH gang!
ALSO: Bill Buckner remembered, Jeopardy talk, and Self-Indulgent Theater presents Joe as Paul Lynde singing "My Way"!
PLUS: Sport, Random Video Game Review, Netflix picks, Parenting Tip and MORE!
Facebook: https://www.facebook.com/carnivalpodcast/
Twitter: https://twitter.com/carnivalpodcast