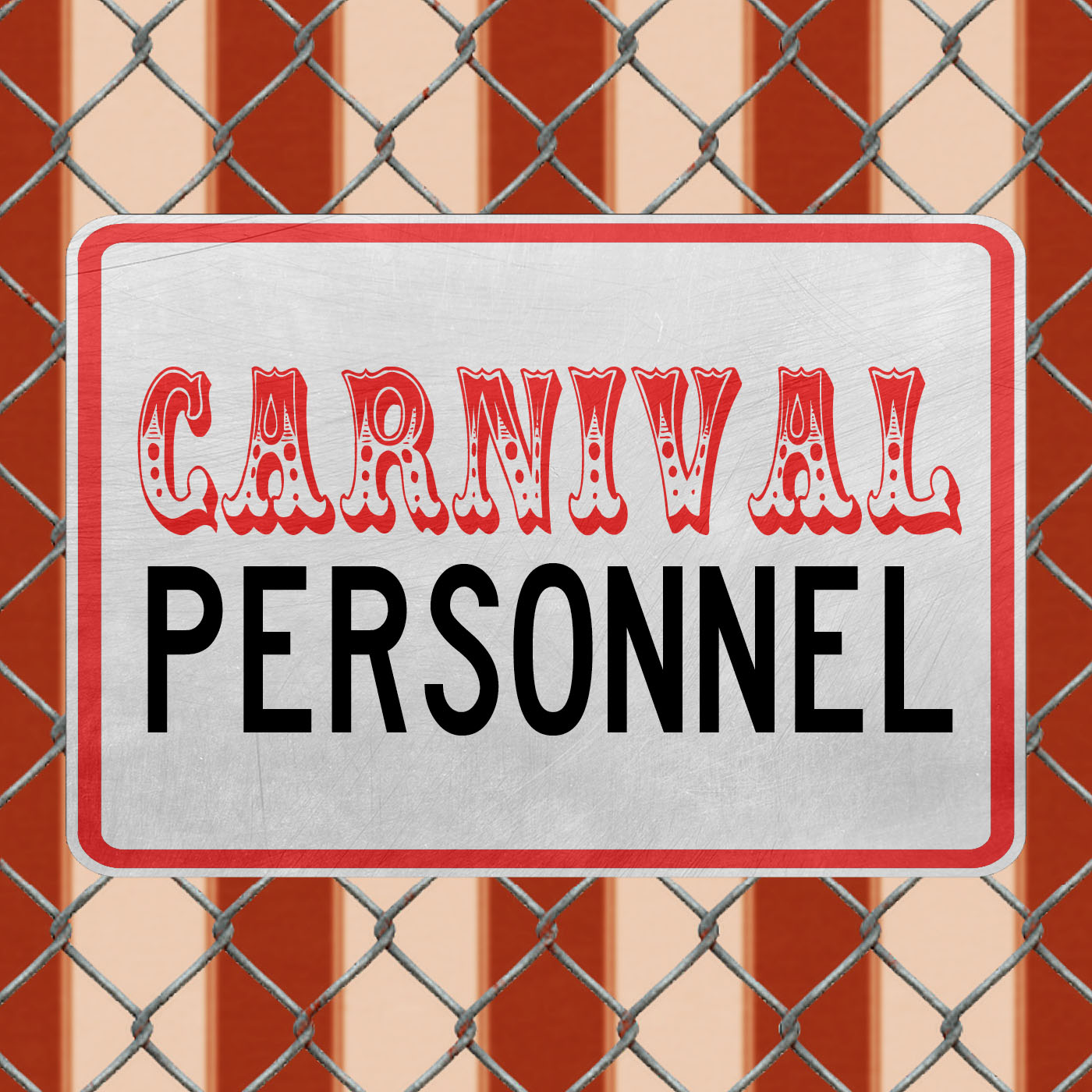 They (Joe) said it wouldn't last: the 100th episode of Carnival Personnel! Jacques and Joe look back on the past two years of this sh*t show!
ALSO: Sandler hosts SNL, school shooting heroes, Trump crap, and the 49th anniversary of the iconic Stanley Cup-winning goal by Bobby Orr!
PLUS: Sport, Random Video Game Review, Netflix picks, Parenting Tip and MORE!
Closing Song: "Big Mistake Factory" by Fivehead
Facebook: https://www.facebook.com/carnivalpodcast/
Twitter: https://twitter.com/carnivalpodcast